Social Media Marketing
Stratergizing success in the digital sphere
Unleash Your Brand's Social Swagger!
In today's digital age, your brand's success story is written on the vibrant canvas of social media. Welcome to Rigel, where we specialize in crafting social media narratives that captivate, engage, and convert.
Let's embark on a journey to conquer the digital realm together. Join us at Rigel , where we turn social media into your brand's most powerful asset. Together, we'll create a buzz that leaves the digital world spellbound.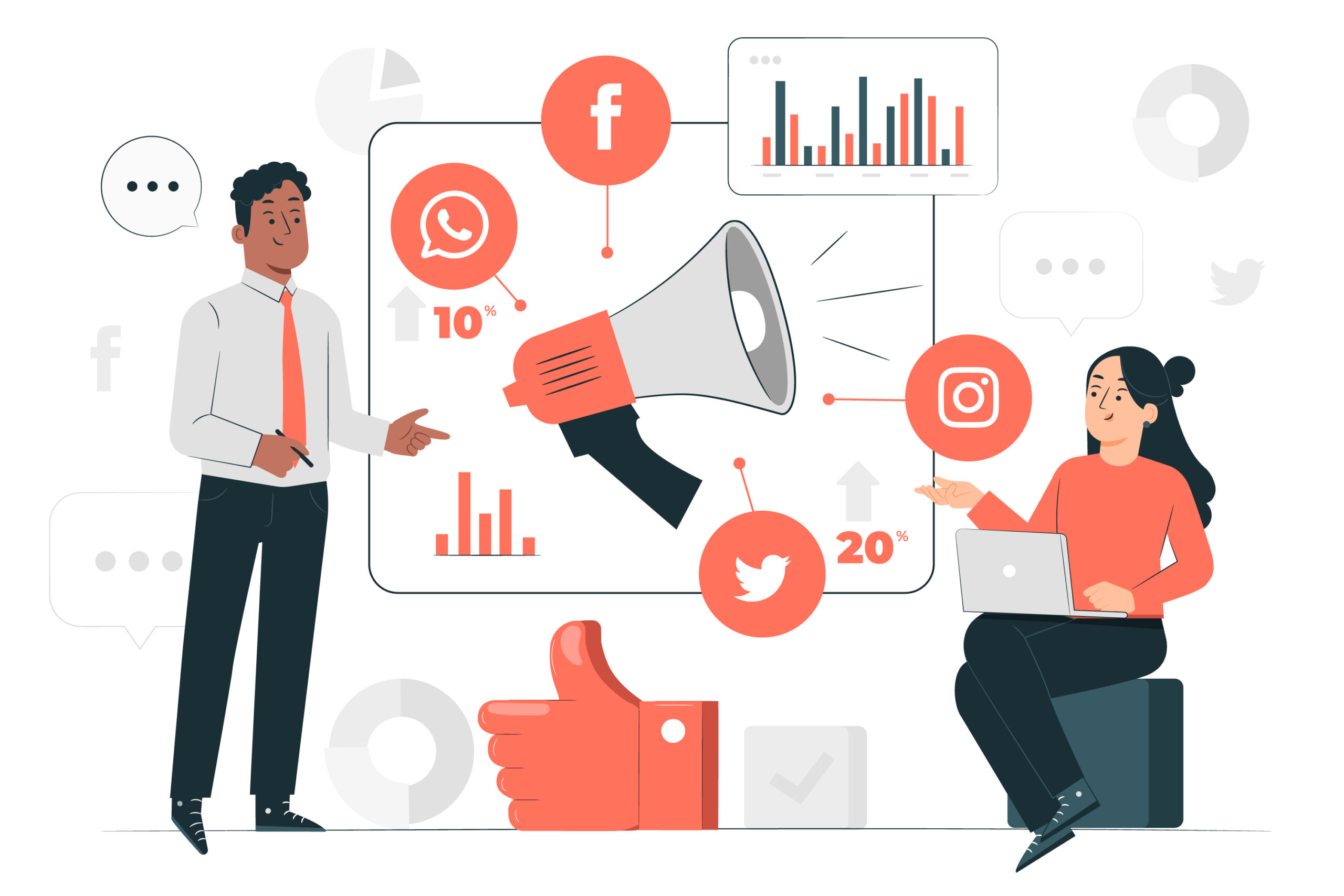 WE HANDLE





Why choose us?
Start today!
Dare to be different. Dare to be seen. Dare to be extraordinary. Contact us today, and let the magic begin.
Strategic Planning
We begin with a deep dive into your brand, audience, and goals to create a tailored social media strategy that sets you on the path to success.
Content Alchemy
Our content creators whip up a potion of visually stunning graphics, attention-grabbing videos, and compelling copy that keeps your audience coming back for more.
Community Building
We foster a thriving online community by engaging with your audience, responding to comments, and creating a loyal fanbase that champions your brand.
Data Enchantment
Our data wizards continually analyze performance metrics, making data-driven tweaks to ensure your brand is always at the forefront.
Influencer Alchemy
We partner with influencers who align with your brand's values and goals, amplifying your reach and credibility.
Campaign Conjuring
From viral challenges to interactive contests, we create campaigns that leave a trail of likes, shares, and conversions.