Search Engine Optimization
Elevate your rankings, dominate the digital landscape
Elevate Your Online Presence
In the digital age, the online landscape is vast, and standing out requires more than just a website; it demands a strategic approach to Search Engine Optimization (SEO). At Rigel, we specialize in delivering professional SEO services that propel your brand to the forefront of search engine results.
The digital arena is competitive, but with our professional SEO services, your brand can rise above the noise. Let Rigel be your trusted partner in achieving sustained online success through strategic SEO.
Ready to Climb the Ranks?
Harness the power of search engines, amplify your online visibility, and drive organic growth. Contact us today and discover how our professional SEO services can unlock new opportunities for your business.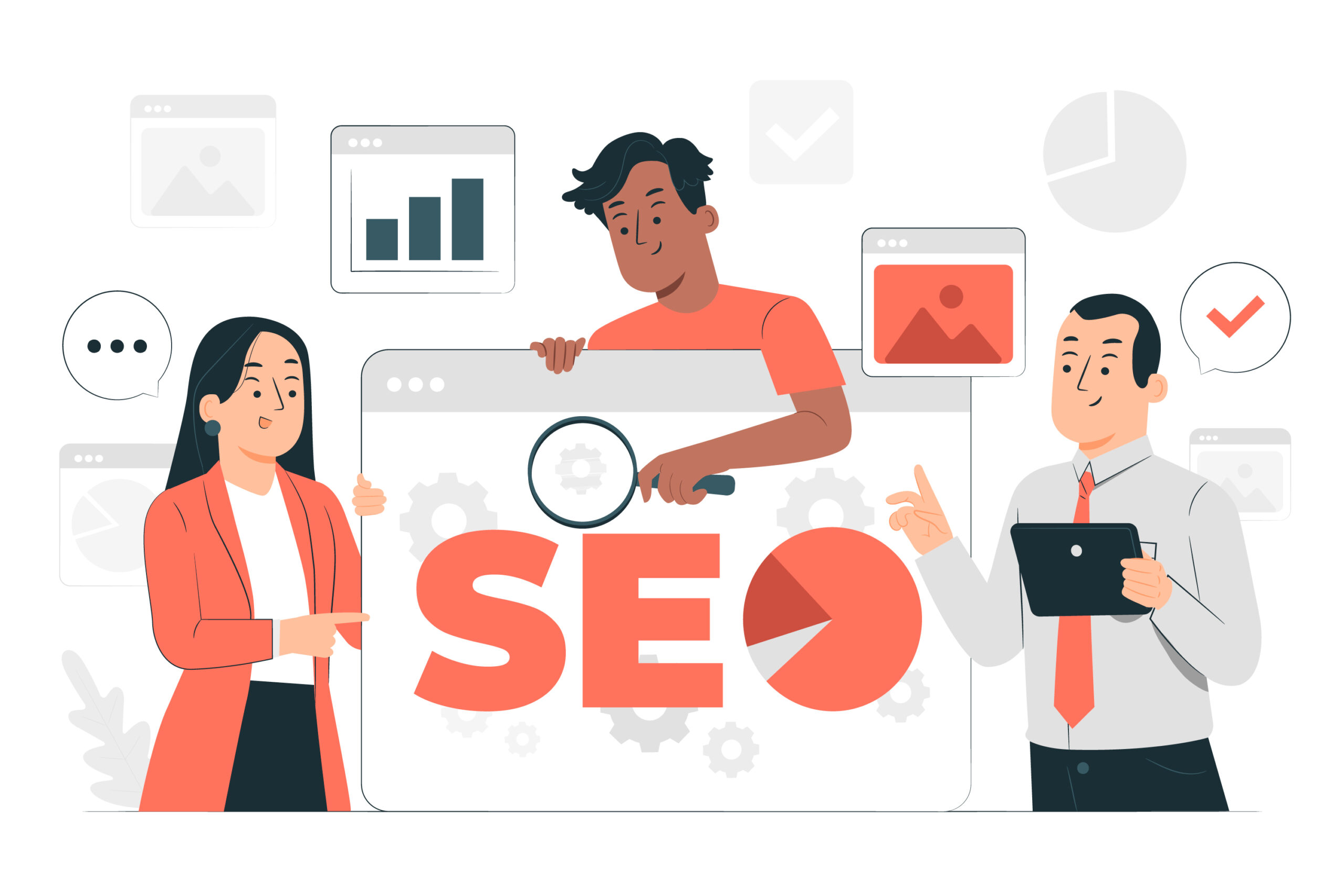 In-depth analysis
We begin with a comprehensive audit of your website and competitive landscape. This analysis forms the foundation of our SEO strategy.
Keyword Research
Our experts identify and target high-impact keywords that align with your brand and resonate with your audience.
Content Creation
Our content creators craft high-quality, SEO-friendly content that not only ranks but engages your audience.
On & off-page optimization
We optimize every aspect of your website, from meta tags and content to site structure and mobile-friendliness.
Our off-page optimization techniques include link-building, content marketing, and social signals to establish your website's authority.
Reporting and Insights
We monitor rankings, traffic, and conversions, making data-driven adjustments to our strategy as needed. You'll receive regular reports that detail the progress and performance of your SEO campaign.
Get a free quote
Achieve more with precision SEO. Elevate your online presence. Contact us now.